Branding and Messaging
Creating your organisation's lifeblood.
A clear and consistent look, feel and ethos for your business is important if you want to be taken seriously.
A strong brand should work as the lifeblood running through every strand of your organisation and with the aim of motivating, persuading and inspiring your customers to want to buy from you because they believe in what you do.
Defining your values, having key messages in place and using clear language to talk about what you do all works towards creating your brand and positioning you as the consummate professional with whom your customers and clients want to work.
I work with businesses to help them define their brand, putting key messages in place and developing the framework and guidelines for it to be used consistently across the business.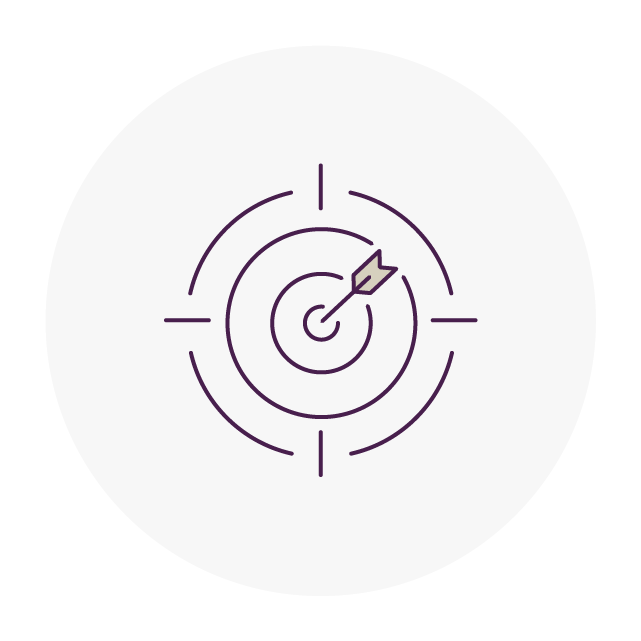 Client Success
Global brand management
I worked with The Duke of Edinburgh's International Award Foundation to develop a brand centre for a global audience. This included creating key messages and brand guidelines as to how to use the brand consistently and working with different regions training them on how to use it effectively. I delivered an online platform so that global members could access artwork able to be tailored into different languages, whilst protecting the integrity of the brand. The creation and implementation of this strategic approach resulted in a huge increase of brand consistency across the globe.