Telling Stories
Making your business human
The power of storytelling
As children, we love stories. To be inquisitive and to want to find out more about things. And sometimes this continues as we grow up. But sometimes life gets in the way and we forget how to be inquisitive and interested in other people. We forget how much we love listening to stories.
One of the most important things about your business is the ability to tell your story – it is the key to what makes you, and it, unique. People buy from people, it's why a business's values, ethos – entire brand – is so important.
I can work with you to distil your passion, define your story and put it into a language that your customers relate to and understand. This can be tweaked and used across many different channels – your website, social media, adverts, case studies – and weaved into your brand so that it becomes part of every interaction.
Stories of satisfied customers using your products and services are also a great way to sell what you do – they are one of your best ambassadors.
Don't underestimate the power of stories: they give a face and a voice to your business and that can become your greatest competitive advantage.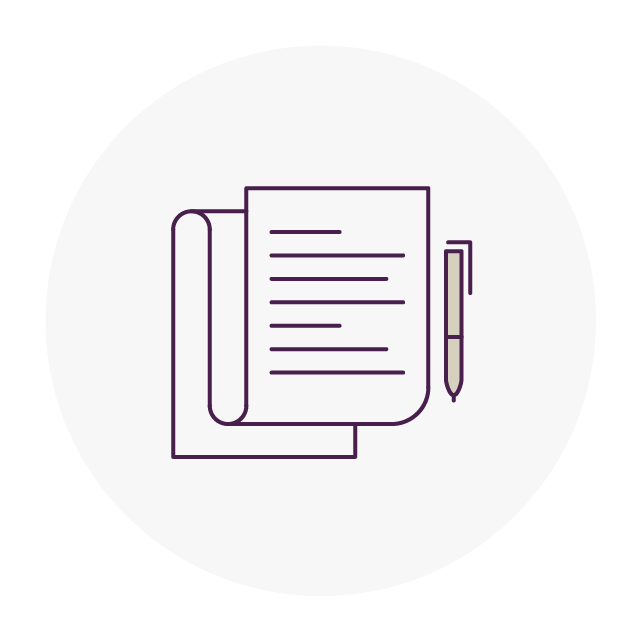 Client Success
Telling stories of Award Recipients
I worked with City & Guilds Group to tell the stories of Award winners. This gave organisations a platform to showcase their innovative work in learning and development and also provided a human element focusing on the difference that the training made to young people's lives. These stories were used to give a voice to the Awards, show the impact they were making and successfully led to increased applications in future years.