The Duke of Edinburgh's International Award
Offering hands-on marketing support and recommending how to streamline and improve processes and communications channels.
The Duke of Edinburgh's International Award Foundation needed some additional marketing support to deliver on its objectives.
I was asked to deliver various marketing projects over a period of time, acting as an add-on member of the team.
I managed the production of a high-level publication. This included reviewing lots of notes and research, interviewing staff, recruiting and working alongside a designer and printer, proposing a format and structure and copywriting the content. I created various drafts, incorporated feedback and developed a final approved version to meet the deadline.
I reviewed various materials and made suggestions as to how these could be developed and improved. These included an online platform, an operational handbook and various brand documents such as guidelines and a glossary of terms.
I delivered an operational communications strategy making recommendations as to how internal communications could be streamlined and improved.
I managed the delivery and production of a 5-year strategy taking it from concept to development. This was produced as an online publication and I worked with a designer to develop the look and feel, create visually-appealing infographics and ensure it was consistently aligned to the organisation's brand and messaging.
I was brought into the organisation to deliver both strategic and operational activities across various marketing projects. As a consultant, I could offer a birds-eye view of what was working, recommending ways to streamline and improve certain processes. I was also flexible and able to work as an additional member of the team, being a vital extra pair of hands as needed and ensuring that tight deadlines were met.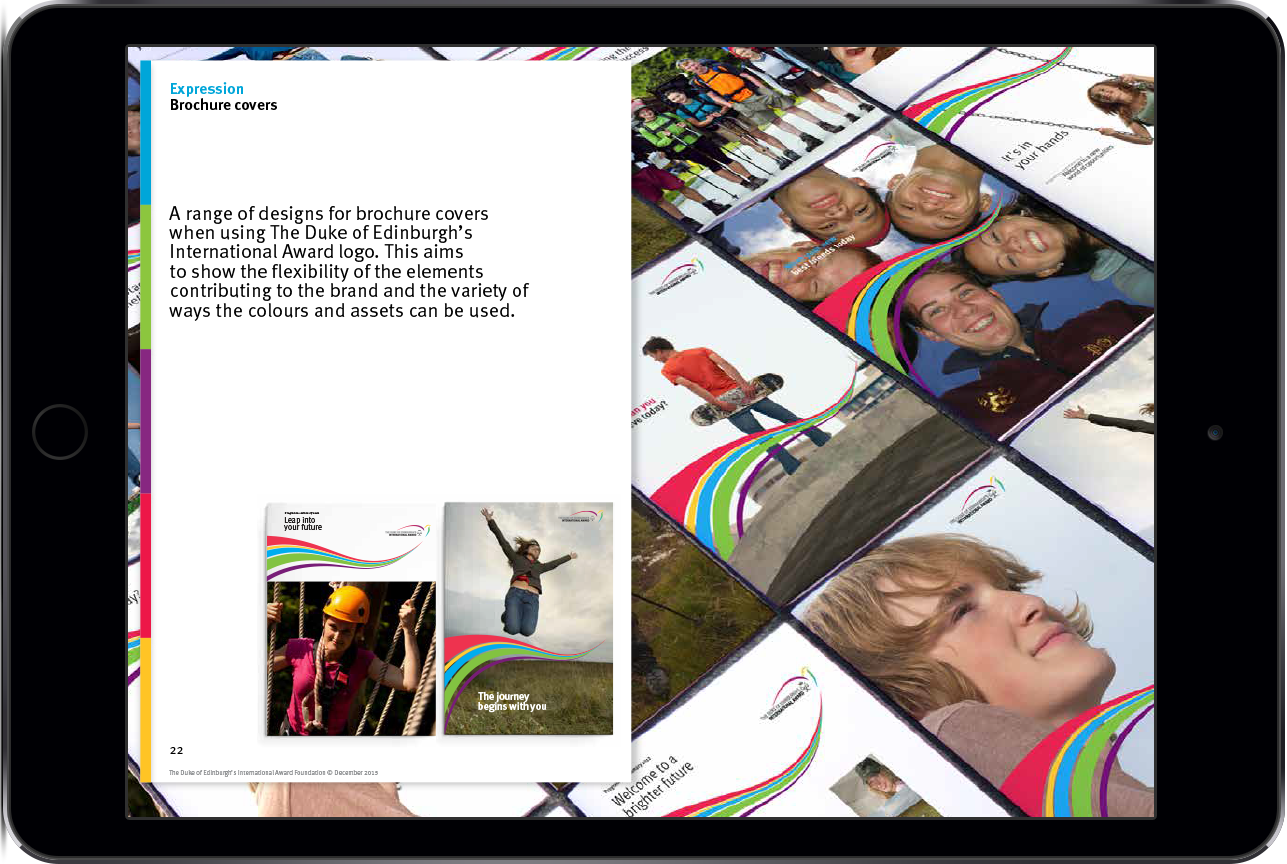 I'm ready when you are! Let me know what you need help with.