New Light Art
Creating a consistent approach and communicating effectively with different audiences
New Light celebrates and promotes Northern art, delivering a biennial exhibition for Northern artists.
The charity needed marketing support to raise its profile, reach new artists and communicate consistently and effectively with its members.
I was engaged to develop a consistent marketing and communications approach for New Light, putting in place some of the required channels and ensuring that the right content was reaching the right audiences.
I developed brand guidelines to strengthen New Light's brand and to make sure that clear messages were in place for its different markets.
I created a content calendar to begin to plan who to talk to, how to talk to them and when to communicate. This helped to ensure that communications stayed on message and were relevant to the audience – and that they weren't bombarded with information!
I updated the charity's website to ensure that it was current and relevant and took on the management of its e-newsletter to shout about the great work they were doing and to drum up interest in upcoming exhibitions.
I created stories on some of the New Light artists to build the brand and develop the human element and created a PR campaign targeting regional and sector media which led to some positive press coverage.
I worked to develop a Friends Programme with differing benefits packages which was then used to bring sponsors and supporters on board.
By developing a strategic approach to marketing and communications, New Light was able to communicate more effectively with its varied audiences. Focused campaigns reached and engaged new markets and the charity's profile was raised through increased interest from artists and some well placed media coverage in the press. All of which helped to deliver on the charity's aims of celebrating and promoting Northern art.
Through a contact from a previous role I managed to secure a completely new Northern venue for New Light to use for exhibitions.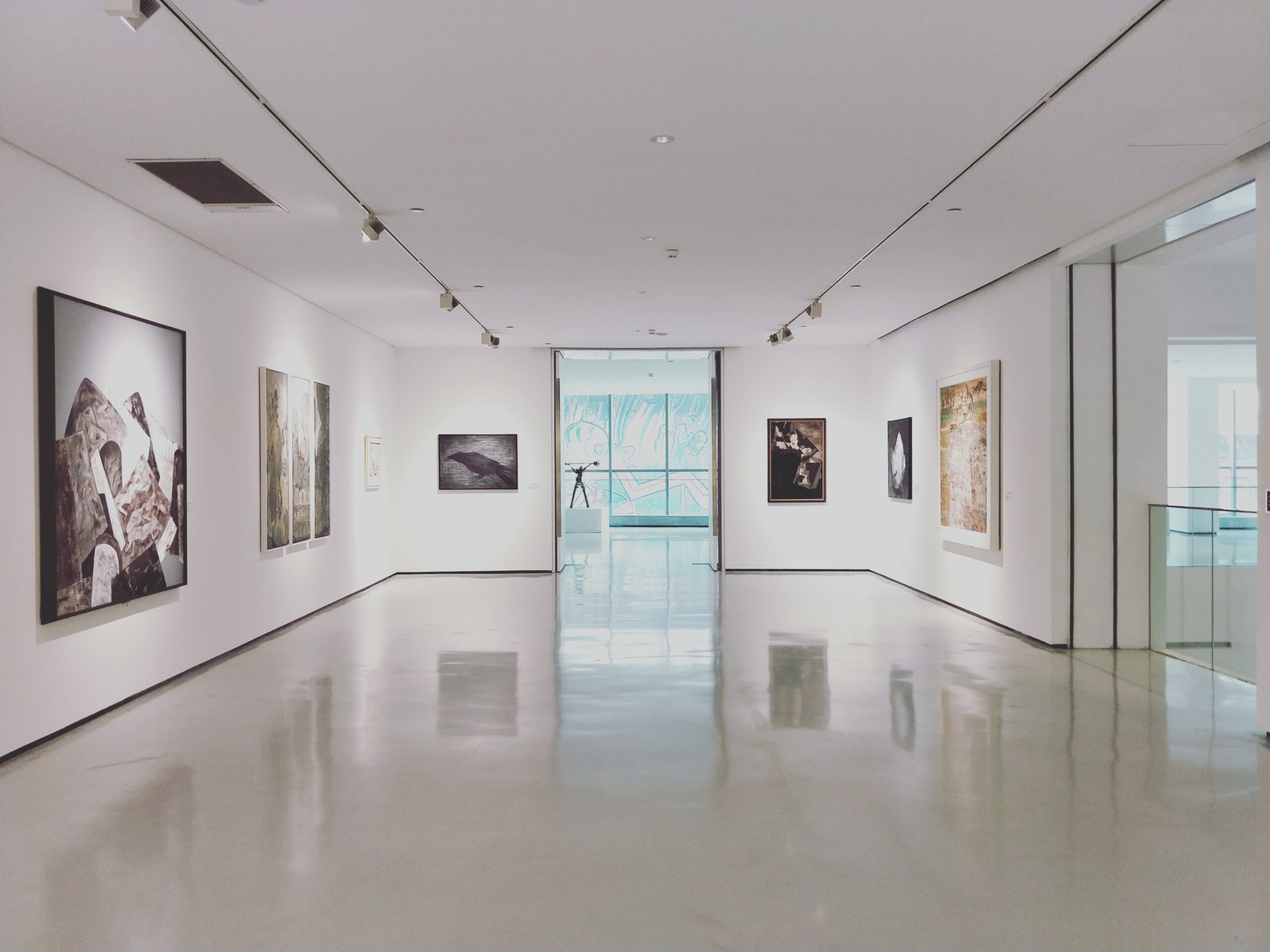 I'm ready when you are! Let me know what you need help with.