PR and Media
Shout about your stories.
The media is always looking for interesting stories. And for businesses, securing press coverage is a great way to reach new audiences.
Whether you want to let more people know locally about your products and services or you have a story that you want to share within your sector, the media can help.
Firstly we decide who your target audience is. Then I will ask you lots of questions in order to really get to grips with what you want to say – having a good hook or an interesting USP is the key.
I can work with you to craft this into the right story and share with targeted media outlets. The outcome? New audiences – including possible future customers – can read all about you.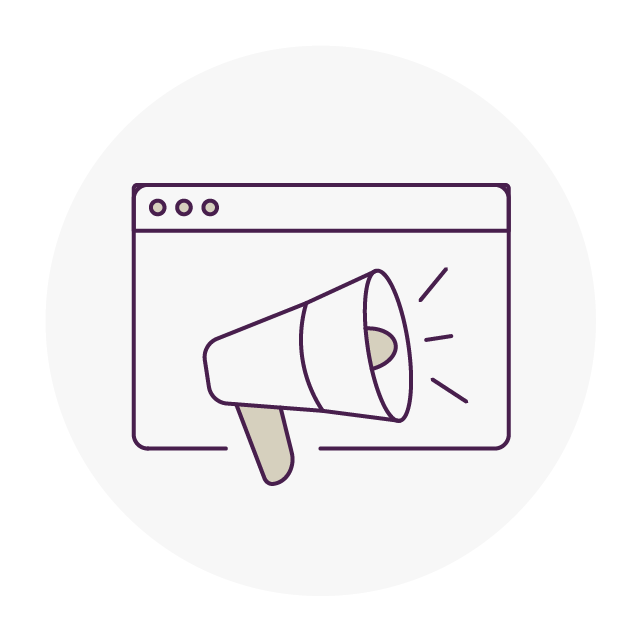 Client Success
New provider launches
I wrote a suite of press releases for a new education provider, which were picked up by various trade press outlets.
This caused a splash in the sector and positioned the business as the approachable newcomer open and ready to work with organisations to deliver their apprenticeship requirements.