Marketing Support
An additional member of your team.
Marketing support when you need it most
Sometimes there is too much to do and things on your list that you never manage to cross off. Or you have a deadline that you are struggling to meet. If it's marketing related, I can help!
It may be that you have a clear idea of what you need – some help writing a blog, managing your website refresh or you have a great story that you want to tell, but you're not sure how or when to do it. Or you may know that you're not doing enough to maximise on your marketing and you need some help with what to do next.
I can act as an extra member of your team providing marketing support, either based in your office or working remotely. We can work on a project-by-project or a retainer basis. I can concentrate on delivering your marketing needs whilst you concentrate on what you do best.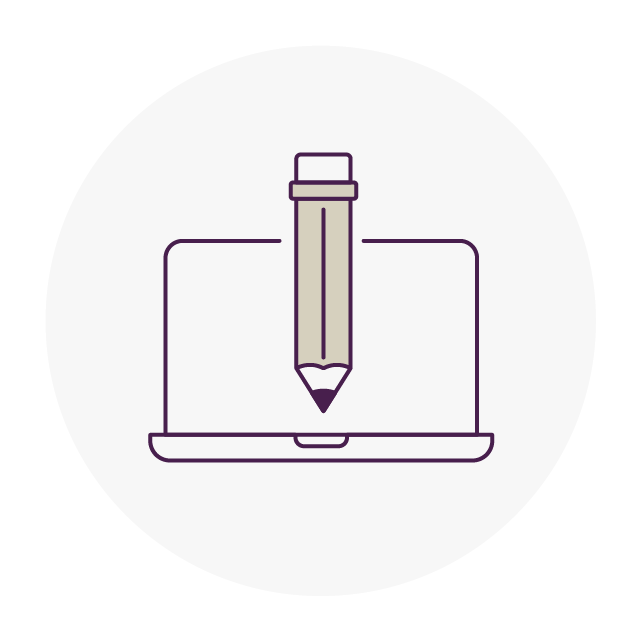 Client Success
recruitment agency Website support
I worked with a recruitment agency copy-editing and producing web content when they were up against a tight deadline and needed some extra support.
I turned around the content to meet the tight deadline and the website launched successfully to plan.