About Me
I work with large and small organisations like yours in York, North Yorkshire and further afield to ensure that your marketing is working to its full potential. 
With 20 years of marketing experience under my belt, the majority of my career has been spent in London. I was lucky enough to be the Head of Communications for The Duke of Edinburgh's International Award (the organisation which manages the DofE globally).
I travelled to some far-flung destinations developing a global and consistent brand and messaging and a consistent, strategic approach to communications. I worked with some inspirational young people who were using the Award for the greater good.
After 11 years in the big smoke, the northern pull – and need for a good brew – became too strong and in 2015 I moved to York and established myself as a marketing consultant.
I work with large organisations such as City & Guilds, CIPD and the University of York through to smaller businesses and charities. My passion is seeing how a campaign is really making a difference – from understanding business goals and putting a plan in place to delivering it, evaluating it and seeing it flourish.
When I'm not working I can be found running round the beautiful city that I'm lucky enough to call home, spending time with my independent 8 year old or drinking tea. Or wine. But not at the same time. Unless it's been a really bad day. Then, just maybe, I'll consider it.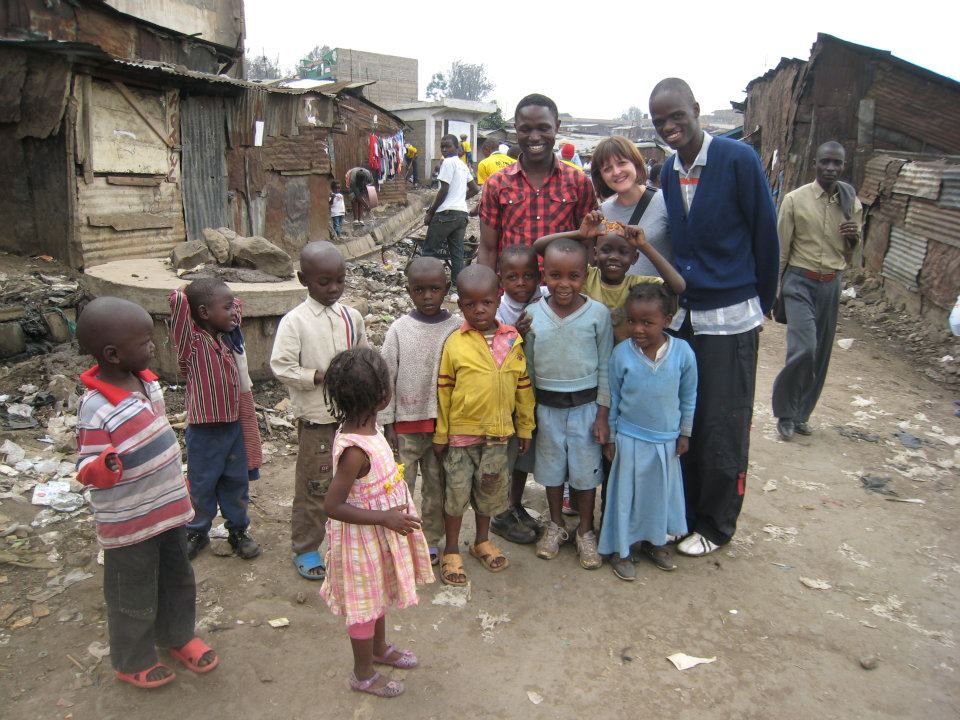 I'll ensure your marketing is meeting your business goals and achieving real impact along the way. And that it's doing all of this in the most productive and cost-effective way possible.
I'm passionate about seeing the difference that good marketing can make. I develop marketing strategies and come up with innovative campaigns but I also love getting hands-on doing-the-doing.
This includes delivering sparkling content to make your business come alive and being responsible for the day-to-day management of your websites, e-newsletters, blogs, press releases and publications; if it involves words and putting plans into action, I'm in!
Basically I can advise on how marketing should be supporting your strategic decisions or act as an additional member of your team delivering marketing support as and when you need it. Or a bit of both.
A perfectionist by heart, I want to work with you to plan, deliver and evaluate your marketing leading to tangible results that deliver a valuable return for your business.