Princess Royal Training Awards
Delivering a UK-wide marketing strategy to engage 100+ businesses annually. 
The City & Guilds Group manages a prestigious award programme for employers who deliver outstanding training and development programmes: The Princess Royal Training Awards.
City & Guilds needed to ensure that UK-based businesses knew about the Awards, clearly understood the benefits and made the decision to apply.
I was brought on board to create and deliver a marketing strategy to meet the overarching business objectives. Ultimately I was tasked with raising the profile of The Princess Royal Training Awards and encouraging businesses to apply.
I created an integrated marketing campaign which included:
Developing a theme and messaging aligned to the Award's brand
Content management and copywriting across a wide range of on and offline materials: publications, e-newsletters, press releases, case studies, adverts, internal communication pieces
Devising and delivering a schedule of workshops and webinars to support applicants through the award process
Refreshing all of the web content
Managing advertising the Awards in sector publications and press
Copy-editing reports to all applicants
Joined-up marketing and integrated communications has led to 400 businesses expressing an interest in the Awards every year with around 100 of these applying annually. The standard of applications has increased due to improved communications and customer service provided to applicants throughout the process.
I work as an add-on member of the team, building strong relationships with staff and stakeholders and delivering work as and when there is a need for marketing support. Year-on-year I evaluate the success of the marketing cycle and shape the strategy based on what is working effectively and to deliver on changing business priorities.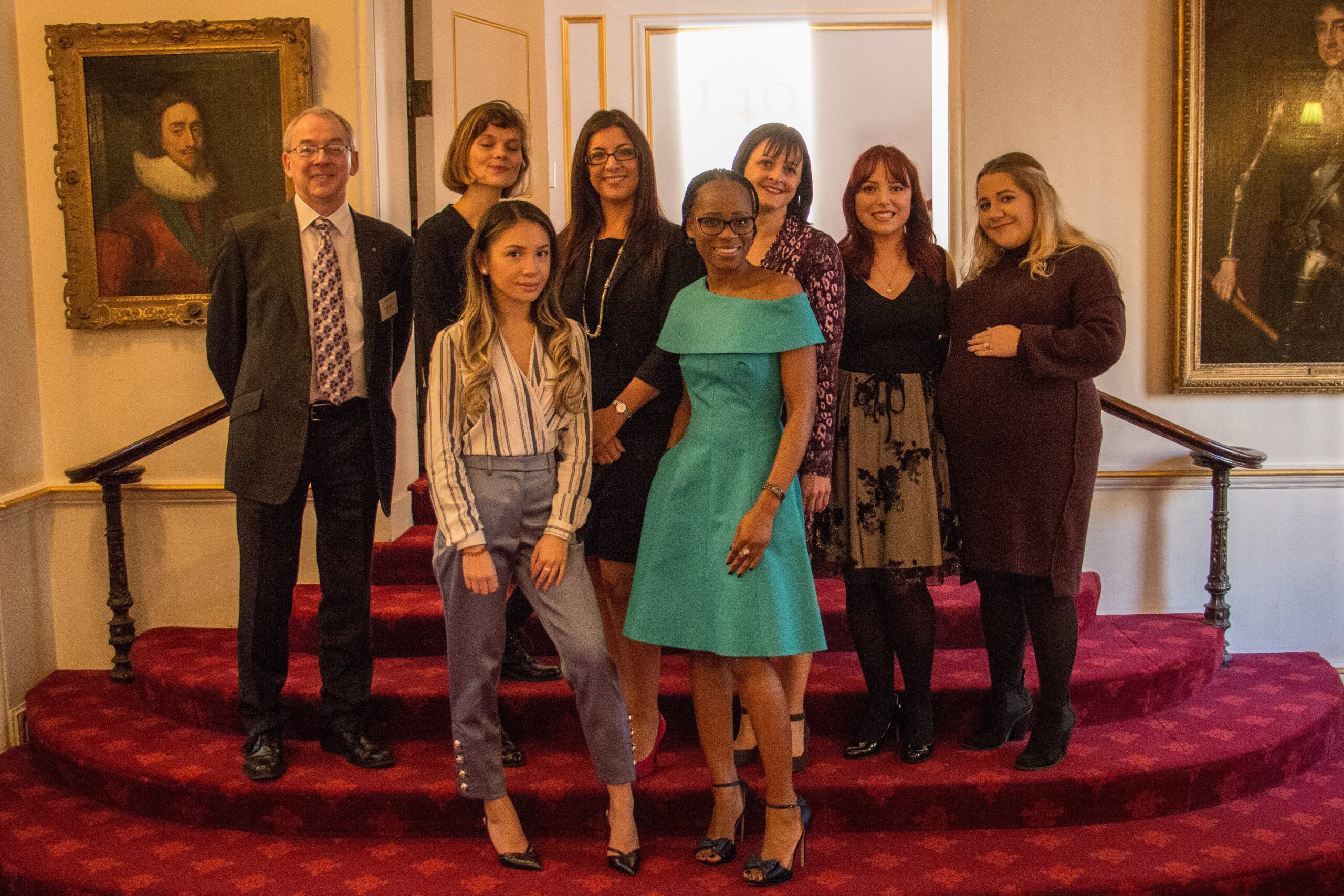 I'm ready when you are! Let me know what you need help with.