Marketing Strategy
Fail to plan? You know the rest.
Having a comprehensive marketing strategy aligned to your business goals is key to delivering real results with your marketing.
A successful marketing approach relies on the following factors:
Having clearly defined business goals and targets which you want to achieve
Some understanding of who you're trying to reach
Having an idea as to what success would look like
The ability to track what you are doing to make sure it is achieving results
I can work with you to develop the right plan to achieve your objectives – whether that's increasing sales, raising your profile or reaching and engaging new customers.
I will ask a lot of questions, we will brainstorm priority audiences and approaches and I will turn this into a cost-effective and long-term marketing solution. That may be creating a strategy and training your staff to deliver it or you may want me to deliver your day-to-day marketing activity so that you can concentrate on running the business.
Either way we will have clear goals in place and be measuring them as we go to make sure that your marketing is actually achieving the right results.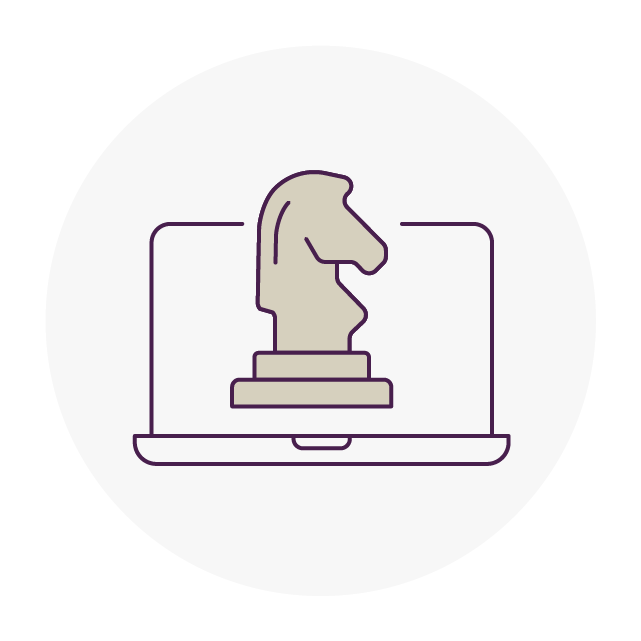 Client Success
Princess Royal Training Awards
I developed and delivered a marketing strategy for a flagship award programme for City & Guilds Group – The Princess Royal Training Awards. I developed an integrated marketing approach using online and offline marketing campaigns. This included regular direct mail pieces, an e-marketing campaign, a suite of support workshops and webinars, advertising in sector press, PR support and internal communications. This led to over 100 UK businesses applying for a Princess Royal Training Award and the awards becoming recognised as a prestigious and sought-after accolade in the training world.