Content your audiences will love
Using the right content to reach the right audiences can feel like a never-ending challenge. But when you get it right a consistent approach can lead to profitable customer action.
What you communicate, how you communicate and with whom you communicate are key to successfully achieving your goals.
I work with organisations to create content strategies to meet their business objectives. Whether that's increasing sales, engaging existing customers better or launching a new product or service.
We will create the right approach for you and put a plan in place to produce and share manageable, relevant content. And you'll soon be reaping the rewards that this brings.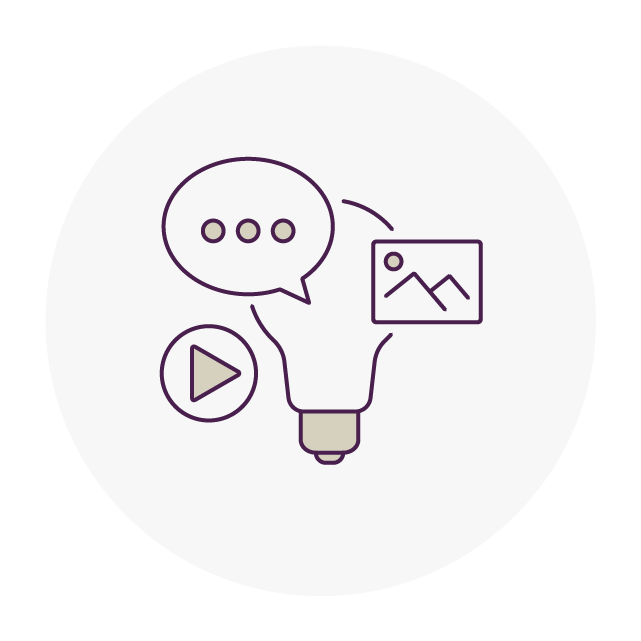 Client Success
Arts charity content
Working with an arts charity, I devised a content plan that delivered measurable results. I created focused content around key themes and shared it across the right platforms including their website, e-newsletter, social media and with local press. The charity benefitted from gaining some regional media coverage, having regular news to share through an e-newsletter, increased web traffic and due to increased engagement, securing a new venue to showcase local artists.