Relate
Providing marketing support to publicise counselling services for NHS staff during the pandemic
Relationship counselling organisation, Relate, needed marketing support in order to promote and roll out the offer of free counselling services across the NHS during the pandemic.
I liaised with NHS staff to get a better understanding of existing channels available within the NHS and developed a marketing plan focusing on how to promote Relate's services using these existing channels.
I created content for e-newsletters, PowerPoint presentations that could be shared by NHS colleagues with their teams, social media content and equipped staff to be able to speak about the offer at meetings in order to cascade the information to others. I also created posters and leaflets (as at a time where most of the world was working from home, the NHS were still going into work every day so print media was still relevant and a good way to reach this sector).
I evaluated which activity was working effectively and tweaked the marketing offer accordingly to reach more NHS staff through the channels which were performing well.
A wide spectrum of NHS staff accessed Relate's free counselling support services. This offer to support specific groups in need was then used again to offer counselling support to Ukrainians living in or moving to the UK in 2022.
I have continued to work with Relate on a project-by-project basis supporting the communications team when they need some additional support. This includes copywriting reports, drafting press releases and sourcing press coverage and creating marketing plans and campaigns to engage specific audiences.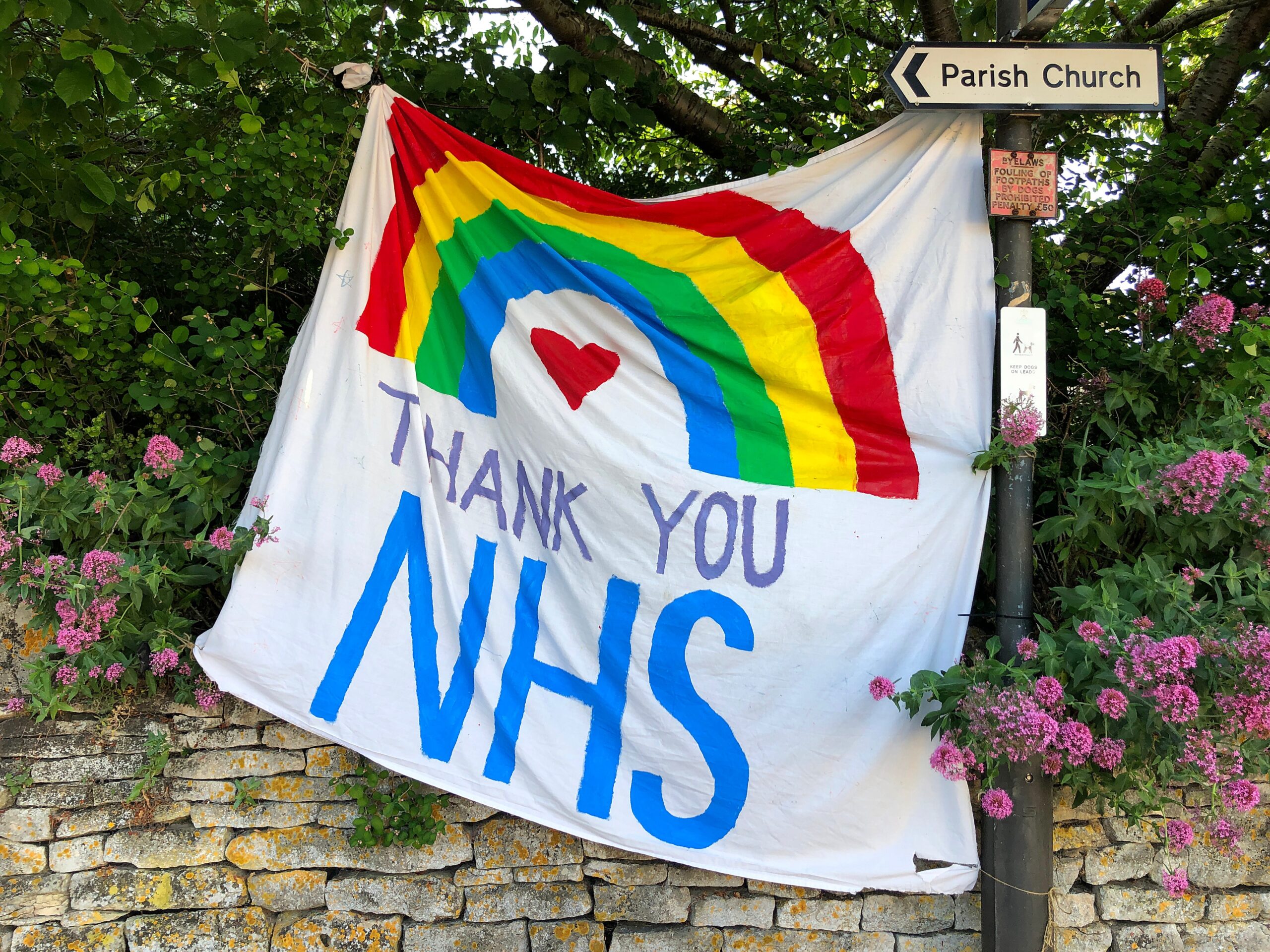 I'm ready when you are! Let me know what you need help with.