NHS Health at Work Network
Providing a proactive approach to marketing and communications to help members get the most from their membership
The NHS Health at Work Network is a membership organisation for Occupational Health departments across the UK. It wanted to source some ongoing marketing and communications support to ensure that members and potential members clearly understood the benefits on offer and were being communicated with effectively. In addition the Network was keen to explore how it could diversify its income and not rely solely on membership fees.
I was brought on board on a retainer basis to develop existing marketing materials and create new channels to engage with members. I wanted to understand what was currently working and did an initial website audit alongside putting in place a more consistent look and feel across membership materials. I established and continue to manage social media channels for the Network.
I wanted to ensure that members are seeing the value of what the Network can offer so created a membership survey. I was involved in the development of the Network's Annual Conference and worked with a videographer (big up to Andy at: https://photohello.co.uk/) to create a video to engage future members.
I created a Supporter packages as a way of diversifying income and continue to manage relationships with the Supporters which came on board.
By creating a more proactive approach to marketing and communications, the Network has a professional look and feel in place and there is a better understanding of what members want from their membership. The creation of social channels means that we can push information out in a timely manner. The creation and continued engagement of Supporters led to a viable new income stream with 11 Supporters in place for 2022/23 and exciting plans to engage even more in 2023/24.
My initial 6 month contract was extended for another 3 months and has just been extended for a further year.
I've brought trusted suppliers on board including a graphic designer and a videographer. When a client needs a specific skillset, I often have recommended suppliers that I can bring on board to get the job done in a seamless way.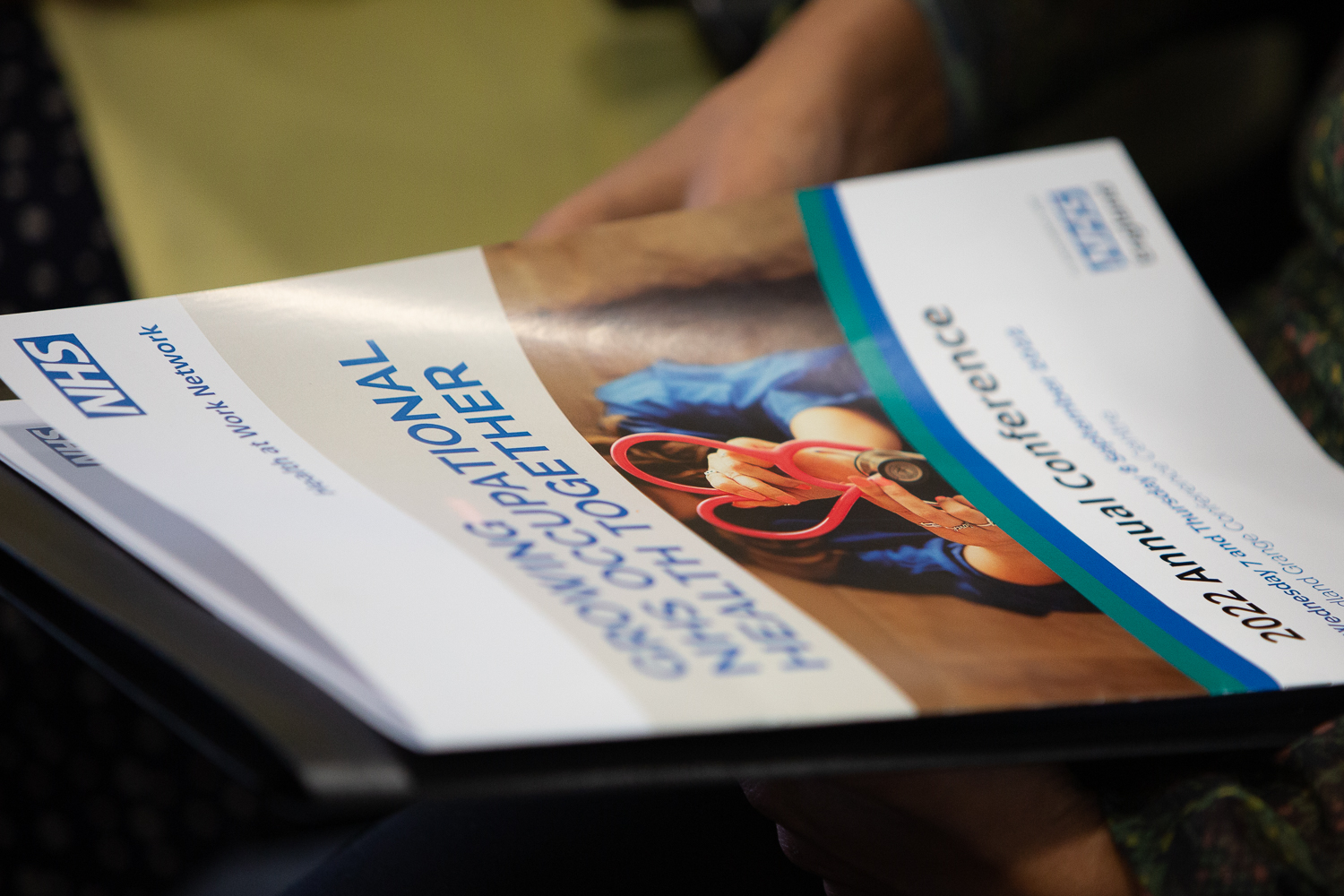 I'm ready when you are! Let me know what you need help with.